Sharjah and its architecture!
2 min read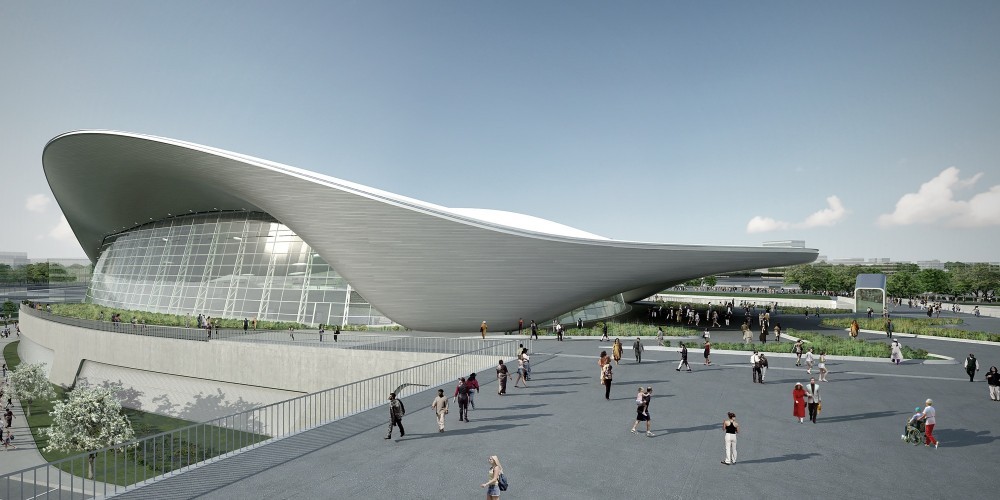 Sharjah, Sharjah, Sharjah! It is synonym of peacefulness. It is another word for beauty and tranquillity because of its soothing architecture that glue your eyes on its artificial made sceneries and tall buildings which you would find everywhere. After all tall buildings, shopping malls and hotels are common in Sharjah!
But do you know what another common thing in Sharjah is?
Simple! It is civil engineering companies and real estate!
Sharjah is home of Arabs and foreigners. And foreigners love to buy property. Thus, to buy and sell property, you need a real estate agent and civil engineer or constructor that can guide you plan the structure of your new house or workplace as per your wishes within the required time and deadline.
Out of so many companies, there are a few which you should consult at the time of need because they are guaranteed to provide you what you want with devotion and time management.
Some of such must-to-consult companies are:
Enmaa: It is headquartered in Sharjah which has separate staff from residential infrastructure, Commercial buildings and corporate construction. The team values perfection and prefer quality over quantity. Therefore, they select a few projects and give their best by providing the facilities of planning, budget monitoring, sustainable energy, kitchen remodelling, bathroom modelling and many others to make the floor and laundry perfect too.
KEO International Consultants: It is the company that can compile construction and technology effortlessly by using the most efficient methods that can mix the elements of computers and updated technology in making and planning infrastructure of the place with the help of the staff which consists of experts and experienced engineers who have knowledge about space planning and technical side of infrastructure and architecture.
Al Rajhi Projects and Construction: If you want the best for the cheapest then call there and learn more about it. The team gives value to what customers say. They use current methods to construct the building, villa or office to make them pleased and satisfy them cent percent.
So, this is all about construction companies in Sharjah. Sharjah is hub of everything. You can find different offices of international companies there at every corner. Besides this, you can buy perfumes and jackets of Victoria Secret and Armani from the same Sharjah too. So, click here now on the next article and read more about Sharjah and its construction!