The hotel you won't believe exists
2 min read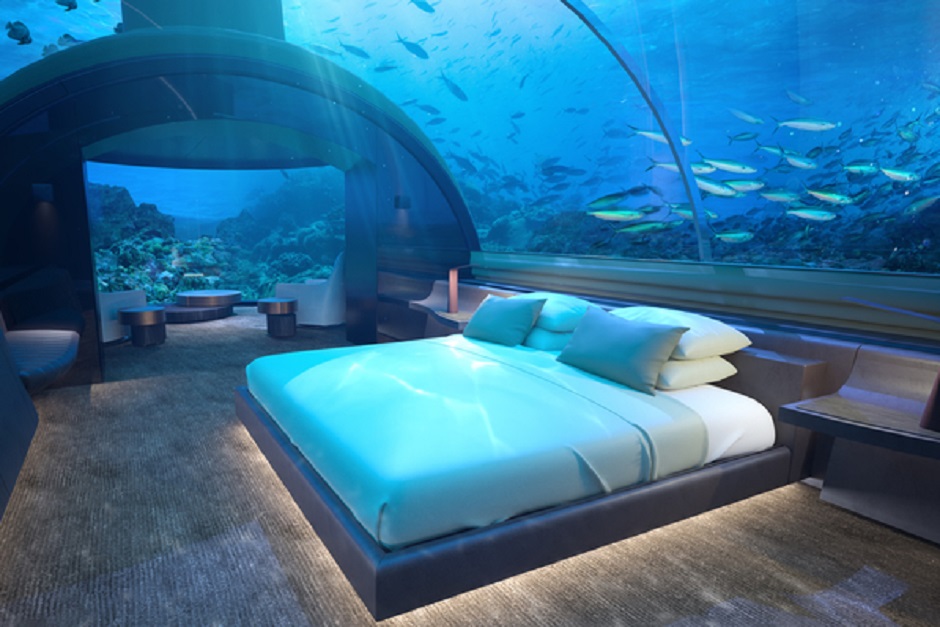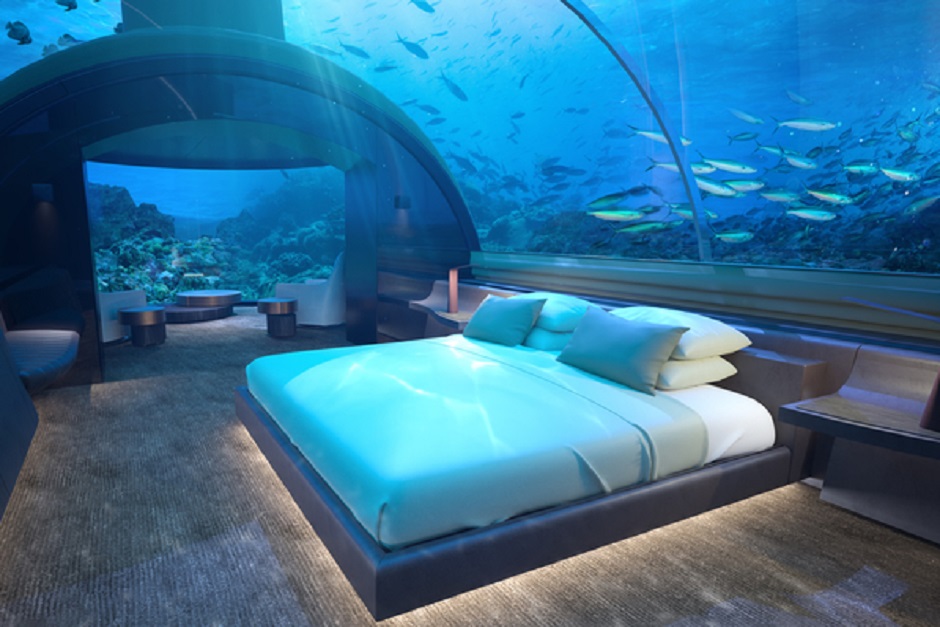 Are you planning a trip to UAE? Namely to Fujairah! But you are not looking for an average experience in an average hotel. Do you want to learn about the best hotel in Fujairah? So you can get the best experience possible, one that rivals a stay in top end hotel in Dubai like the Burj Khalifa. Well you came to the right article.
The throne of the best hotel in any city changes from time to time. At one time there one hotel on top at another time there is another contender. Such is the competitive environment of the hotel business. So in order to pick the best you have to search by the most recent time. And recently the hotel that has been declared the best in Fujairah is the Le Meridien Al Aqah Beach Resort.
Design wise the Hotel Looks beyond stunning and amazing. Even the unique buildings of Las Vegas aren't as eye catching as this architectural masterpiece that resembles the shape of an open book with pages being turned rapidly. Some say the building looks like the top of a palm tree. You need to see this gorgeous building to marvel at its appeal. The hotel has its own set of uniquely shaped curved swimming pools right next to the beach area it provides easy access to with multiple helicopter pads for the real tycoons, CEOs, businessman and Kings to use. The beaches have a more basic look with thatch umbrellas, latest comfy lay back beach chairs and even a mountain view to relax all your worries away. The rooms come with luxurious marble clad washrooms, designer architecture and interior design, gorgeous views, stylish furniture, near perfectly controlled temperature and 5 star room/hotel service that provides everything from housekeeping, masseuse service, security and most of all chef service.
The 5 star chefs prepare meals the likes of which you won't find anywhere else in the city or in your whole trip most likely. And best of all they offer breakfast complimentary. The hotel also offers other services like fully equipped hall rooms for business conferences, meetings and marriages, state of the art bars with halal servings and dining that offers all types of cuisines you would want. But don't take our word for it, view it for yourself and decide.