A few important eyelash extension application tools for experts
2 min read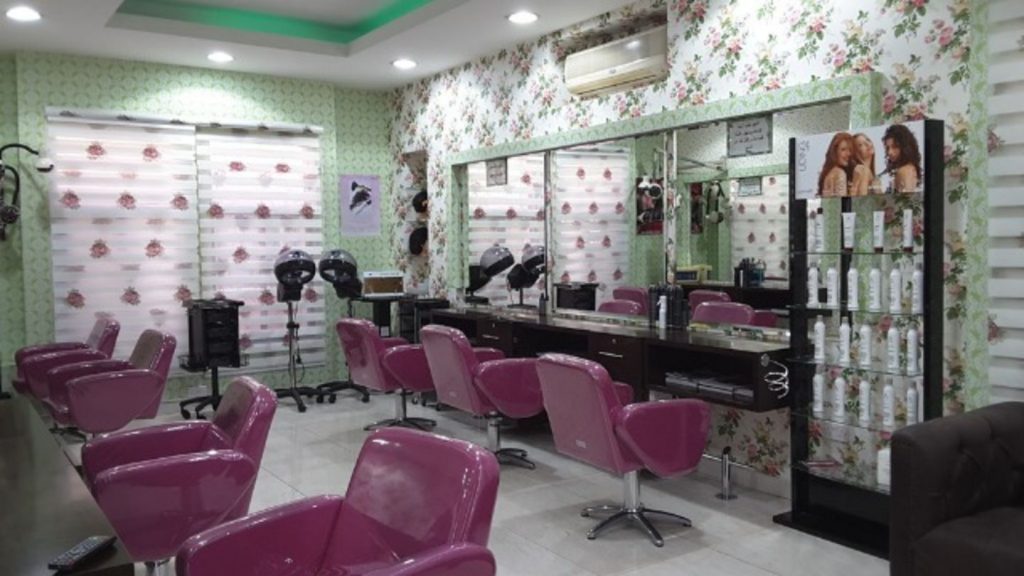 Undoubtedly, long, full, and thick eyelashes are trending these days because long and perfect eyelashes are likely to give a magnificent and aesthetic look to your eyes, If you have exceptional and beautiful eyelashes, then you are less likely to need anything to be it makeup or any other aesthetic or beauty treatment to look outstanding. It would clearly be a lie if we say that long and magnificent eyelashes of models and celebrities on the cover pages of magazines do not fascinate us. However, the fact of the matter is that not every single person is blessed with long and perfect eyelashes genetically. Those who have natural, long, and curly eyelashes are certainly most fortunate people; however, those who don't have can easily get it from the best beauty salon. There is no doubt in the fact that attaching fake or synthetic hair with the help of an adhesive can help you in getting full and complete eyelashes. 

We all would agree with the fact that finding and selecting the best and exceptional eyelash expert is important to get extensions. For this reason, people are likely to visit the best and most reputable beauty salon; they know that getting an eyelash extension from any random salon would end up creating issues or them. Therefore, we must say that nothing is more important than paying attention to finding and selecting the best beauty salon for getting the eyelash extension process done without any difficulty. We all must know that eyelash professional has some important eyelash extension tools that are likely to help them in attaching fake and synthetic eyelashes on our eyes. Some of the most important eyelash extension application tools are mentioned below. Using these tools would certainly help professionals in giving you a perfect look.

Eyelash gel pad and eyelash glue:
You must know that without eyelash gel pad and eyelash glue, it would be impossible to apply for eyelash extensions. For this reason, we must go to a lash professional that has all the important tools and products to ensure a smooth eyelash extension process. 

Tweezers and primer:
Without using primer and tweezers it is impossible to fix fake lashes with natural ones. Therefore, every lash expert should have tweezers and primers in the kit. The primer is used to remove debris before starting the lash extension process.

Nano mister:
One must know that Nano mister is used to keep eyes hydrated in order to remove all the unnecessary particles that might cause irritation in the eye. Thus, having Nano mister is extremely important in a lash extension kit.